Annual Party on 16 Feb at Industrial Park
Upon welcoming and celebrating this wonderful Spring festival, we held an Annual Party on 16 February 2019 at Express LUCK Industrial Park. Over 1,000 guests have joined the Party, including our strategic partners and friends, local and overseas staff. The Party kicked-off with traditional Yingge Dance and setting off the firecrackers.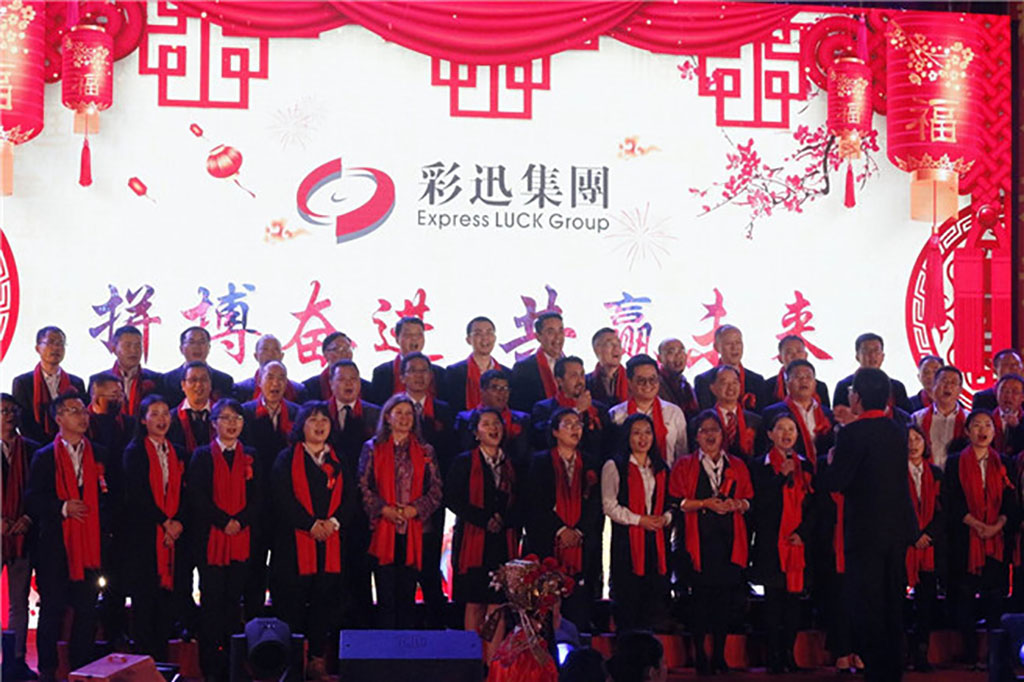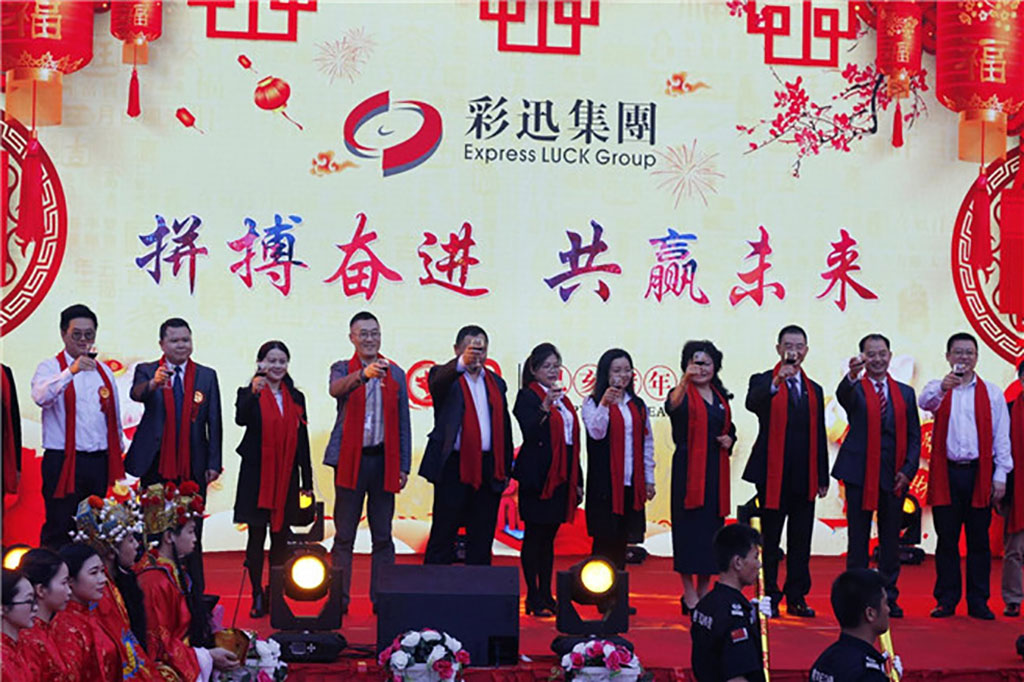 Local and overseas staff sing joyfully on stage
The detailed arrangement had contributed tons to enrich the Party. Guests enjoyed the food and performance together. The lucky draw and the firework sessions had highlighted the night, providing the audience with audio-visual and sensual enjoyment.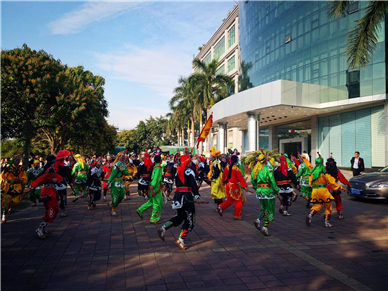 Traditional Yingge Dance, from Chaozhou and Shantou areas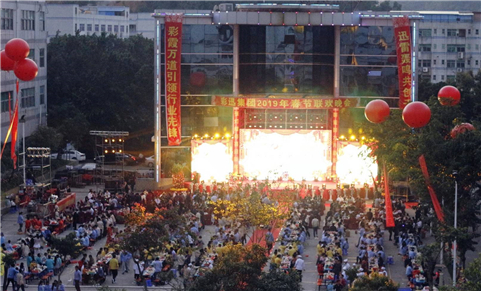 Guests gather together on this big day
Notes to Editor:
Express LUCK is a high-tech company with rapid expansion. Its main business focuses on smart cloud televisions, LCD TVs and commercial displays. Through Global Manufacturing Support and strategically set-up factories and Sales Offices in different continents in USA, Colombia, Mexico, Egypt and Hungary.  With integration from R&D, design, manufacture and sales; products are now exporting to over 60 countries in the world, including Europe, South America, North America Free Trade Area (NAFTA), Middle East & Africa and other major markets.