Express LUCK R&D Innovation Center set-up at Nanshan Science and Technology Park
To celebrate the set-up of R&D Innovation Center (the Center) at Nanshan Science and Technology Park (the Park), there was a grand opening on 29th March 2019.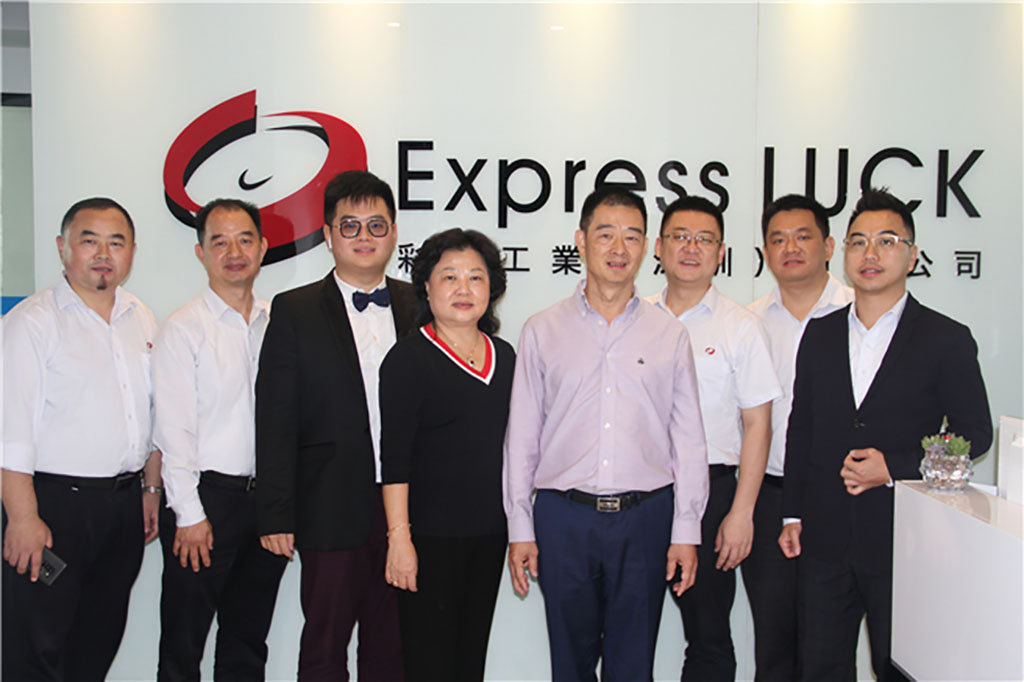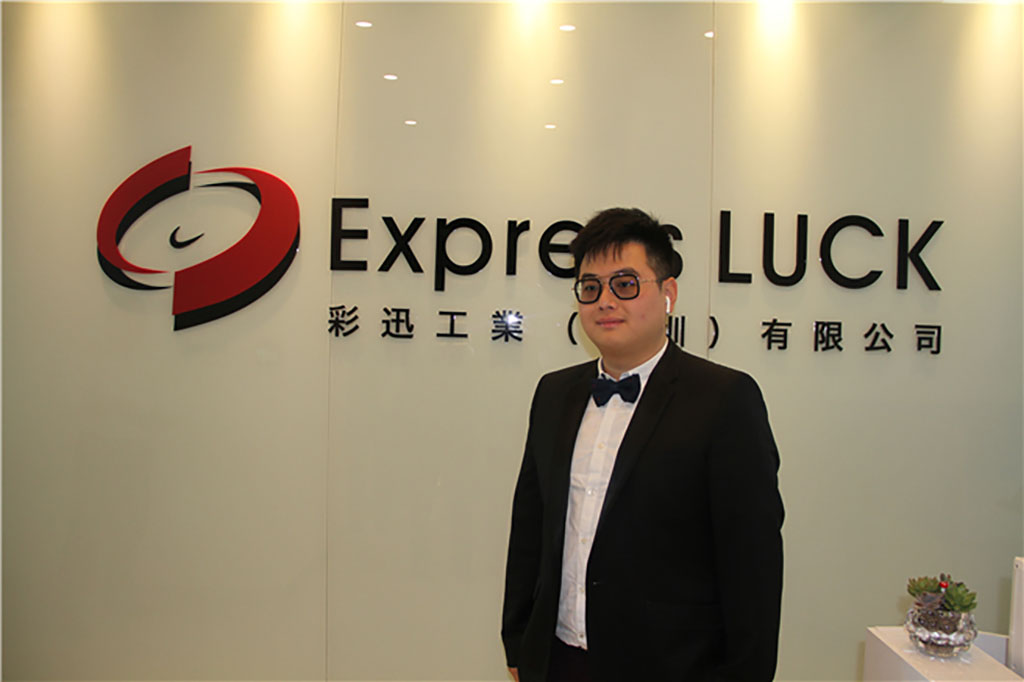 Mr. Sherman Chan, the Business Development Director of Express LUCK
In this everchanging world, innovative technology is definitely one of the largest gears to drive the change. To stay with the pace, Express LUCK determined to set-up the R&D Innovation Center at the Park as the helm of product and technology innovation for the group. The innovation includes broad disciplines like Artificial Intelligence (AI), Internet of Things (IOT), Artificial Intelligence of Things (AIOT). What's more, it will be the base for working out breakthrough solutions for the manufacturing bottleneck. The Park is the signature landmark in China for nurturing innovative talents and innovative enterprises. Inside the Park, it's more convenient for our R&D engineers to work closely with our strategic partners and under the nice atmosphere to stimulate boundless inspiration.
With the recent years of successful global penetration, solid foundation has been built on Sales and Manufacturing across different continents which accelerate significant growth internationally. It's now the right time to explore something new to the group! It is essential to bring our R&D achievements to the end-users.
Notes to Editor:
Express LUCK is a high-tech company with rapid expansion. Its main business focuses on smart cloud televisions, LCD TVs and commercial displays. Through Global Manufacturing Support and strategically set-up factories and Sales Offices in different continents in USA, Colombia, Mexico, Egypt and Hungary.  With integration from R&D, design, manufacture and sales; products are now exporting to over 60 countries in the world, including Europe, South America, North America Free Trade Area (NAFTA), Middle East & Africa and other major markets.